Quality Plants Exterior Ornamentals Limited
Units: C3-C9, The Flower Market
New Covent Garden Market, London SW8 5EH
About Us
Our Range
Orchids
Contact Us
Site created by
Printset
Telephone: 020 7978 1188
Thanks for dropping by!
Quality Plants Exterior Ornamentals Limited
Units: C3-C9, The Flower Market
New Covent Garden Market,
London SW8 5EH
Tel (020) 7978 11 88
info@qualityplants.co.uk


A firm favourite with event florists, party organisers, garden designers and florists, Quality Plants are specialists in supplying top quality plants for indoor landscaping and city gardens.
Our range includes evergreen plants including bay trees/laurus nobilis, buxus hedging, olives, seasonal shrubs, topiary, cactii and indoor/houseplants supplemented by a wide range of smaller potted houseplants from premium growers in Denmark and Holland and an outstanding offer of dendrobium, vanda, cymbidium and phalenopsis orchids
We stock all shapes and sizes of evergreen plants so please don't hesitate to get in contact with us and if we do not have your query in stock we will do our upmost to have it delivered to us asap!
Our Orchids range from 6cm to 25cm pots, we assure you that you won't find a wider or more consistent range of orchids in any UK based wholesalers! - please see the dedicated Orchid page of our website for more information.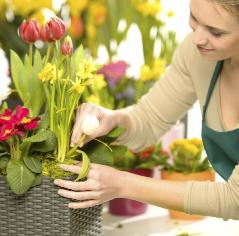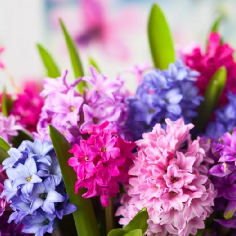 Amongst our prestigious clients;