Quality Plants Exterior Ornamentals Limited
Office 221 - 223
Flower Market New Covent Garden
London SW8 5NA
About Us

Our Range

Orchids

Contact Us
Site created by
Printset
Telephone: 07970 638929
Thanks for dropping by!
Quality Plants Exterior Ornamentals Limited
Office 221 - 223
Flower Market New Covent Garden
London SW8 5NA
Tel (020) 7978 11 88
info@qualityplants.co.uk


We also have a van delivery service which operates in central London and surrounding areas. Monday to Friday our van sales visits exclusive florists and nurseries within the London proximity.
Mark (who is our van sales manager) would be more than happy to add his/our customer basis. If you are interested in van sales why not contact us on tel 0207 978 1188 or email sales@qualityplants.co.uk to arrange a visit to jump on board our van of goods!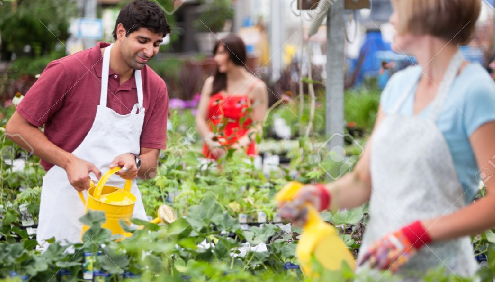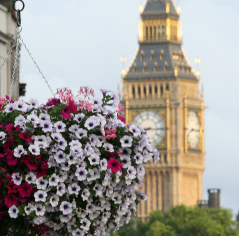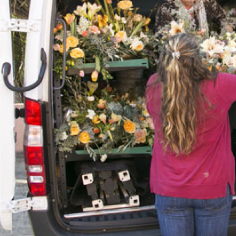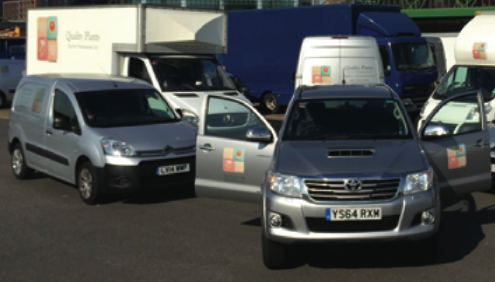 Amongst our prestigious clients;